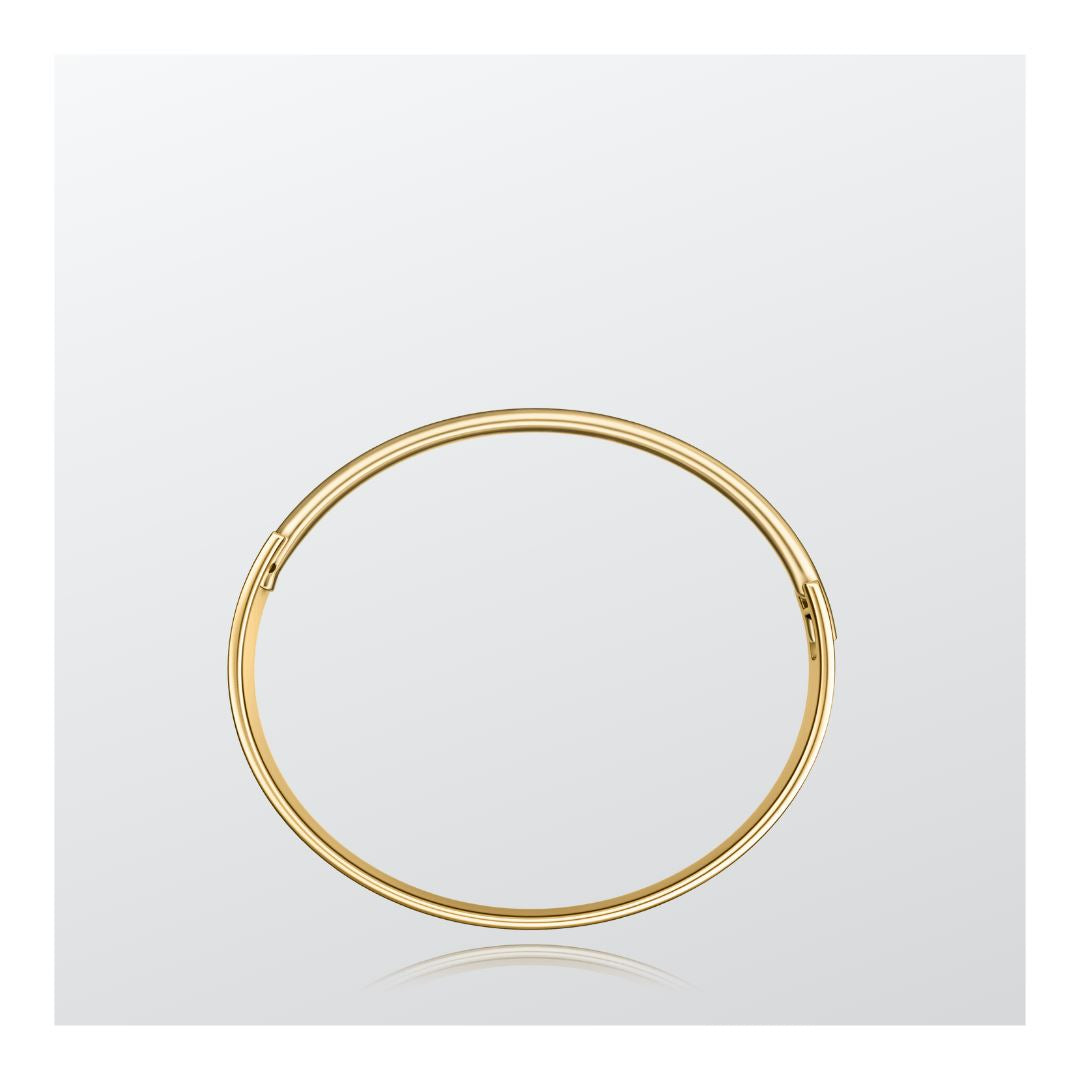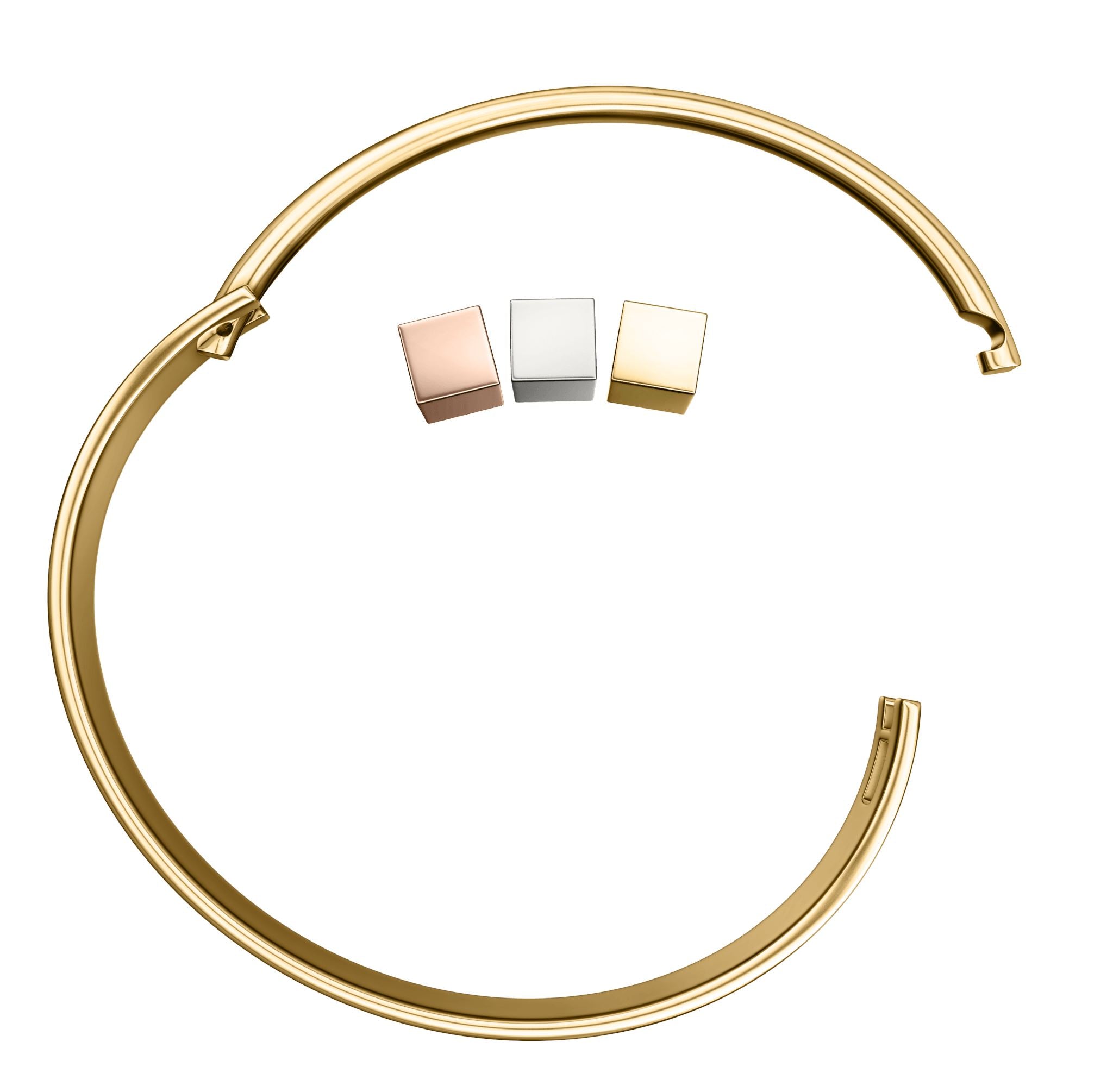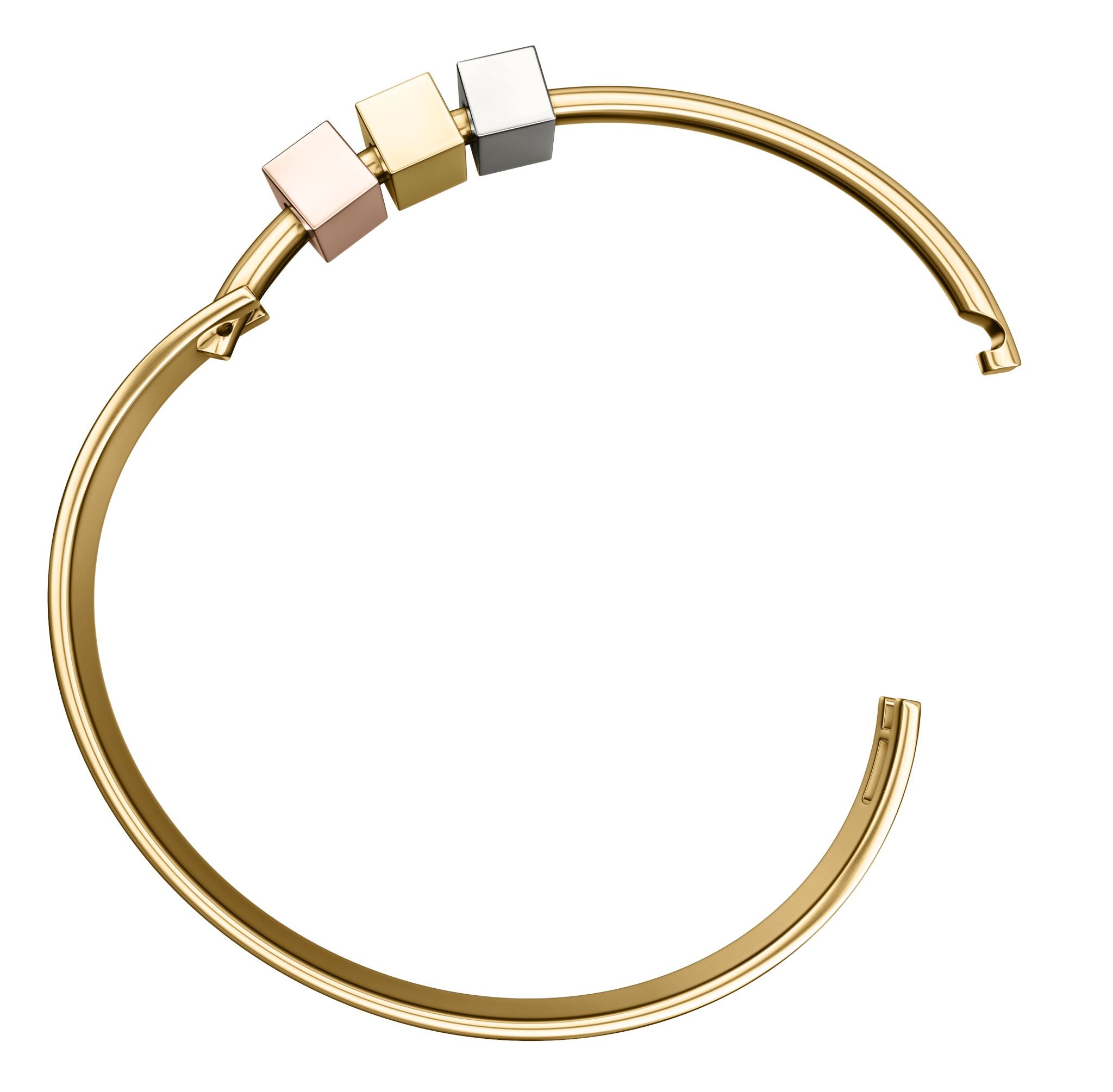 Description
Simple elegance, the Boume bangle is characterised by its clean lines and sleek minimalism.
All our gold settings are:
Hand-crafted with love in Germany from 18k solid gold
Available in three beautiful tones: yellow gold, rose gold and white gold
Can be bought individually or as part of a piece, combined with different settings
Are marked with a certified 750g gold stamp and a B for authenticity
Crafted from solid 18 karat gold, it can carry up to 7 small cubes and 5 big cubes. A side hinge allows for smooth opening so you can easily swap cubes to change your look. The bangle measures 6cm in diameter; please feel free to contact us for custom size requests.
Easy Return
Fast Delivery
Handmade In Germany
Secure Payment
Certified Gold & Silver