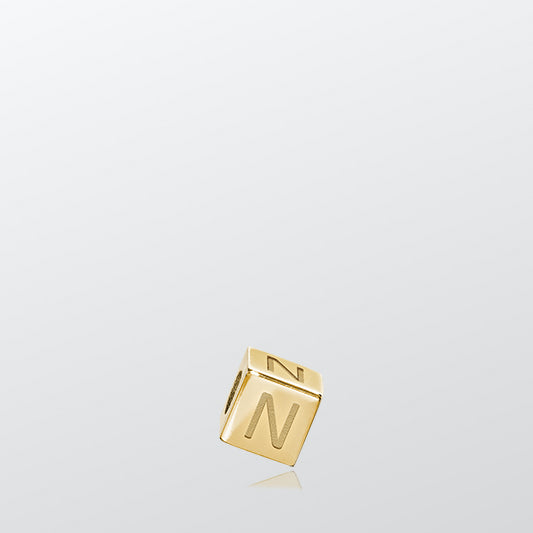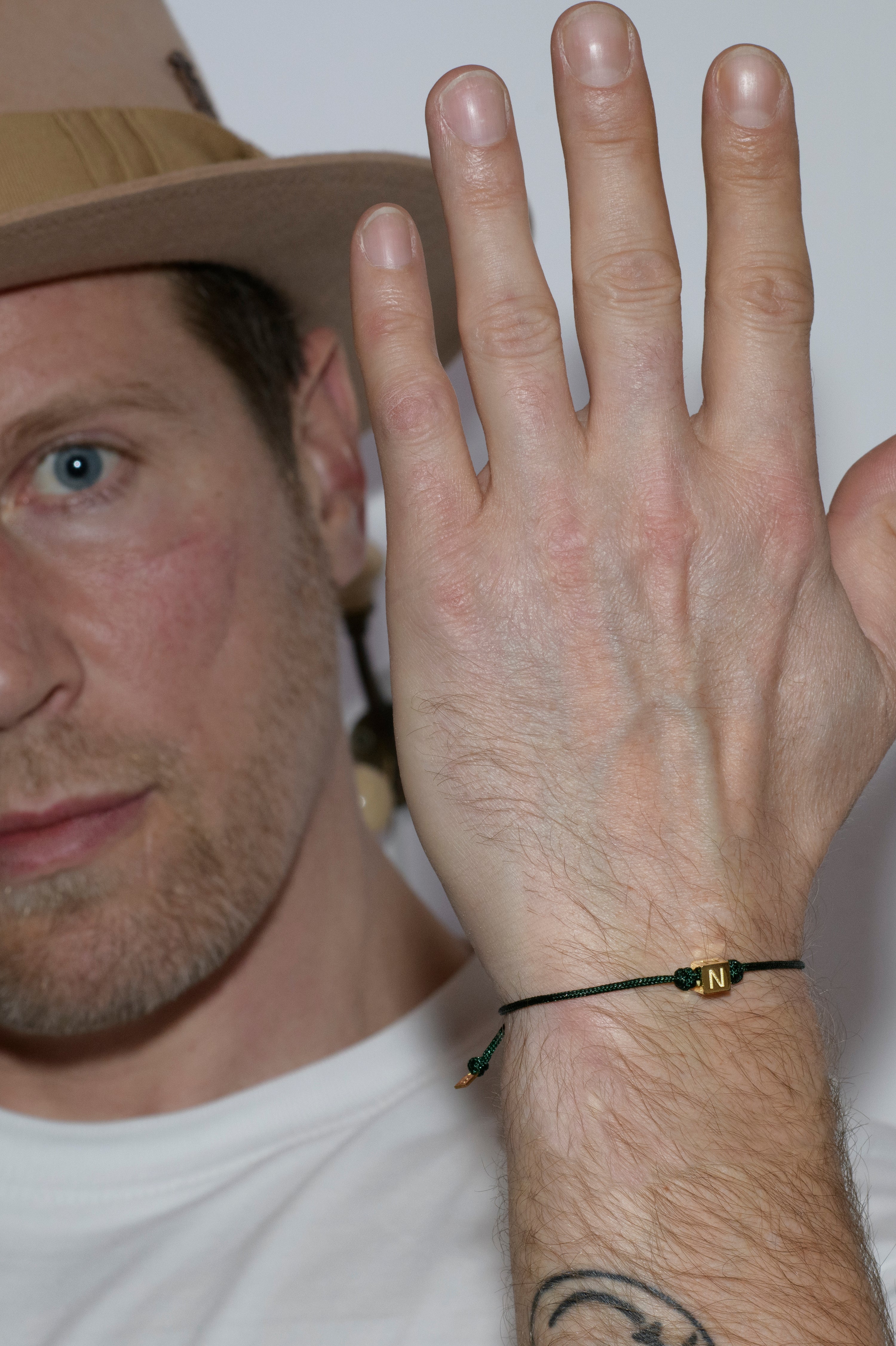 Description
Naughty, nice, noble, nutty, nirvana…! Spell it out with the Boume N cube.
All our gold cubes are:
Hand-crafted with love in Germany from 18k solid gold

Available in three beautiful tones: yellow gold, rose gold and white gold

Can be bought individually or as part of a piece, combined with different settings

Available in two different sizes for you to mix and match: 6mm and 7.5mm

The hole of the cube has a diameter of 3mm

Each cube is certified and engraved as 750 (18k) gold and a B for authenticity
Put your name in lights, capture initials, make a statement message - Boume letter cubes can be combined to spell out your story.
Our cubes are the heart of Boume and form the founding building blocks for all our jewellery. Collect these over a lifetime for wearable memories that last forever. A new take on the traditional charm bracelet, you can collect Boume cubes to combine in a myriad of ways that reflect your personality and tell your story. Ring the changes by creating new combinations for versatile new looks that evolve with you – let your imagination run wild.
Easy Return
Fast Delivery
Handmade In Germany
Secure Payment
Certified Gold & Silver